MOBILE FRIENDLY WP WEBSITE
Developed base on World #1 CMS platform – WordPress. Up to date about 450 millions of websites are using WordPress.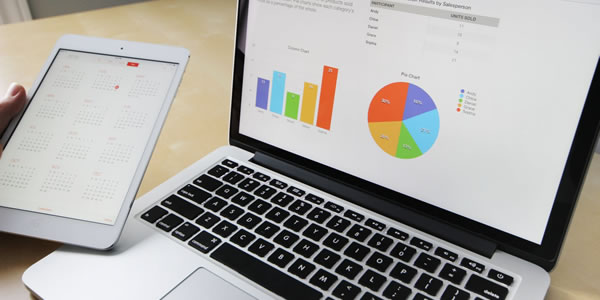 ATTRACT NEW CUSTOMERS
Most of people (especially the young generation) research a business or service online prior to making a purchase decision.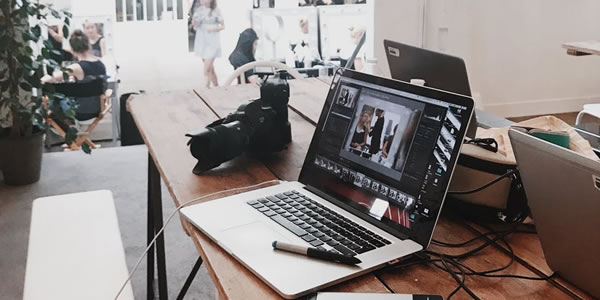 BOOSTS BUSINESS CREDIBILITY
Having a good website instantly boosts your credibility as a legitimate business. It help showcase your expertise and product.
PROMOTE BRAND NAME
Helps to promote your Product & Brand Name online. Most of the consumers won't consider a Product or Brand Name without a website.
Common Questions
Here are Q&A that our customers Always Asked​
1. What is XDWEBSITE?
XDWEBSITE was derived from the Xpress Design Website (also known as XDW).
Nowadays, everyone is talking about Speed and Mobile Capability. XDWEBSITE is a Ready-made Premium Mobile Responsive Website.
Fast – the whole process from placing order to launch your website online will take as fast as 5 working days!
Low cost – it's cost less than a family holiday trip!
Mobile ready – forget about the old school technology website (eg: HTML), its base on World #1 CMS platform – WordPress.
Flexibility – you will get full access to admin panel, update any info or picture.
Big Saving – Free Premium theme, add-ons and plugins (usually will cost you up to RM1000)
Please note that ALL our software, add-on, plugins etc is Legal License Products. We never use "crack", security compromise products on our clients' website.
Stay safe, respect and support genuine product creators.
2. Who need XDWEBSITE?
We have to admit, XDWEBSITE may not fit every business. To make your decision easier, please choose A or B.
A. Writer/ Photographer/ Barber/ Plumber/ Traditional Shop etc (you may need a Blog or Facebook page)
B. Contractor/ Car Workshop/ Property Agency/ Café/ Cake House/ Manufacturer/ Florist/ Electrical Shops/ Salon etc
If your business fall under (B), we'd strongly recommend you to have a website / XDWEBSITE.
Please note that XDWEBSITE is just a tool to expose you to potential customers, it's your responsibility to close sales. Ie: Imagine that you open a shop, XDWEBSITE is just a medium to attract new customers to visit your shop. XDWEBSITE can't guarantee the customers will buy from you, it's based on your product quality, pricing strategy & other marketing factors.
3. Why my business need a XDWEBSITE?
Every business requirement may differ. If your business focus on young generation (they prefer to search through mobile devices) or you want to upgrade your existing website to mobile-ready, your business needs XDWEBSITE.
4. How XDWEBSITE can help my business?
1. Expose your business to a wider group of potential customers
2. Attract younger generation customers
3. Make your business look modern & professional
4. To replace company profile that printed on paper – environmentally friendly
5. How Much is the XDWEBSITE Cost?
XDWEBSITE is cheap, it's cost less than a Family holiday trip. There are DIY Plan and DFY Plan.
DIY (Do-it-yourself) Plan will include WordPress setup, plugins installation, and dummy data upload.
DFY (Done-for-you) Plan will include what included in the DIY, plus we will design your content base on your given data.
The cost for DIY Plan starts from RM500, while DFY Plan starts from RM1000.
6. Why XDWEBSITE is so cheap?
There are many factors that bring down XDWEBSITE costs. Here're two key factors.
1st, We obtain Developer Rights (License) for most of software/ app/ add-ons/ plugins. It's meant that we have already paid all the license, so you no need to pay again (and you can easily save thousands of RM).
Ie: It's something like you buy something in bulk (big quantity) at a big discounted price and then provided it to your customers with no extra cost.
2nd, the team behind XDWEBSITE – SMARTWEBE, is operated from a Smart Home Office (since 2015). We do not incur the expensive overhead associated with the infrastructure and staff. These low-cost setups help us to cut down unnecessary costs and return the savings to our customers
It's your choice, either to pay lesser, or to pay more to a big company that incur big operation cost.
7. How to buy XDWEBSITE?
Yes, I'm sold, but how to place an order?
It's easy! Please click at the "Buy Now" button, then make payment through our secure Paypal system (the World #1 Digital Payment Platform).
Once payment has been made, please follow on screen instructions to complete your order.
Case Study
How IWEBOT ChatBot may help your business?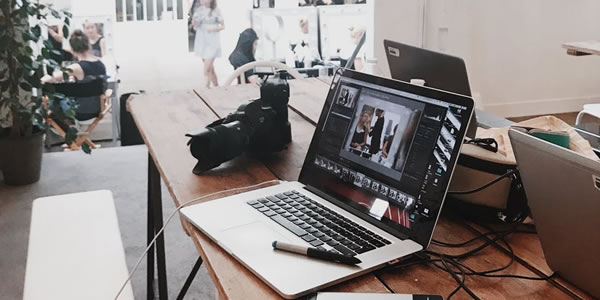 Florist & Souvenir Shop
Florist is a business that "make people smile". IWEBOT will say "Hello" to website visitors and make them feel welcome and happy! Happy customers are the key of repeated customers!
Car Accessories Online Seller
Car lovers are happy to receive "1st hand news" about the latest car accessories in the market. But how to  attract the website visitors attention to subscribe to their newsletter? Hmm… Let IWEBOT do it!
Real Estate Property Agency
A real estate agency is a place that help people to find their Dream Home… IWEBOT will politely ask website visitor for details like name, email and type of property they are looking for. 
ezShape Product Demo
ezShape will make your body slim… But most of people love to try first (or demo) before they buy any exercise (or massage). Let IWEBOT help you to accept appointment for product demo 24/7.
Start Now?
Eagle to start now? Choose your preferred plan (Easy or Extra), or configure your own requirements (click at Custom)

Easy XDWEBSITE
Simple & mobile friendly WP website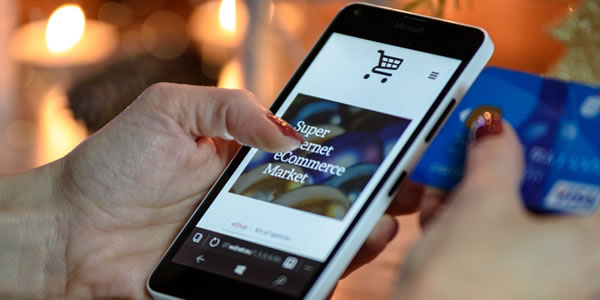 Extra XDWEBSITE
Extended WP website with amazing functions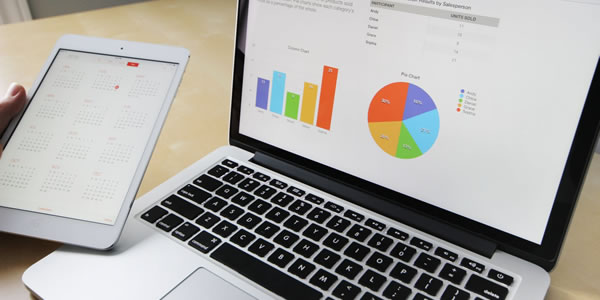 Super XDWEBSITE
Premium WP website with additional functions
Our Simple Plan
EASY for simple & mobile friendly WP website, and EXTRA for amazing Website with extra features!

EXTRA
included 12-months warranty#
All EASY Features

Support Image or GIF Animated Message

Support Video Message

Support Multiple Choice Answers

Allow Booking & Appointment

Custom Button Style & Color

Up to 20 Q&A

One-Time Setup RM100
# 12-months warranty (what's included?): Technical support on website error(s), default theme & plugin(s) updates and WP core updates. Optional: Extended warranty available at extra cost for 24/ 36 months.
Exclusive Bonuses
Time sensitive Exclusive Bonuses for early birds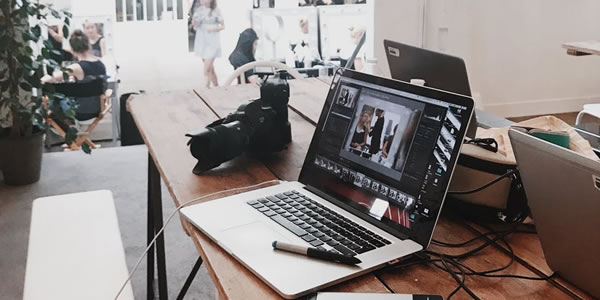 Access to VidSkippy
Quick & easy way to promote your business through video marketing
12-Months Access to VidSkippy Pro worth RM600.00
PS: Please click at above button to read more about this Exclusive Bonus. Don't buy there, you will get it for FREE with this deal. Limited time only.
Access to How to Get Rich Quickly
Quick & easy way to promote your business through video marketing
12-Months Access to VidSkippy Pro worth RM600.00
PS: Please click at above button to read more about this Exclusive Bonus. Don't buy there, you will get it for FREE with this deal. Limited time only.