SMART CHATBOT FOR ANY WEBSITE
Say Hello to your website visitor! Then, provides quick answers to common questions, or capture their contact info (if needed).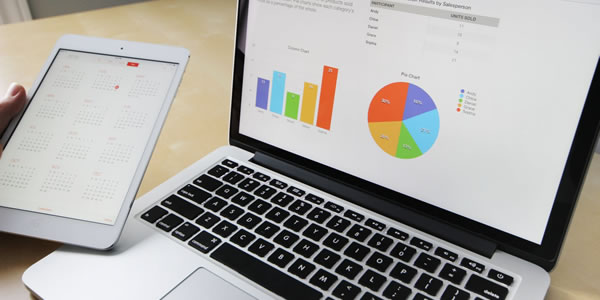 WELCOME YOUR VISITORS
Happy customers are key of business success. ChatBot will Say Hello to your visitor when they land on your website!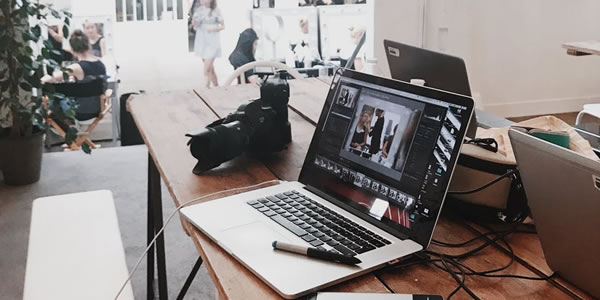 COLLECT BUSINESS LEADS
No matter day or midnight, ChatBot will help you to politely ask for visitors Email or Phone number …
SECURE AN APPOINTMENT
ChatBot will allow your visitor to book meetings, or secure an appointments for demo.
Common Questions
Here are Q&A that our customers Always Asked​
1. What is IWEBOT?
In short, IWEBOT is a ChatBot aka Chat Robot.
Nowadays, everyone is talking about Automation and High Operating Costs. IWEBOT will solve partial of these problems.
Automation? Yes, IWEBOT can greet your website visitors 24/7.
That's not all, IWEBOT can also help you to collect website visitors email or contact number. If your business requires an advanced appointment for a meeting or product demo, IWEBOT can help you to secure an  appointment.
2. Who need IWEBOT?
We have to admit, IWEBOT may not fit every business. Based on our in-house study, IWEBOT is a very good automation tool for small to medium business owners. Let me explain.
If you ever visit the big company website, you may notice that their website will have Chat Support icon. Due to big income, big company can easily employ dozens of Support Teams to respond to their potential customers. How about small to medium businesses? The answer is IWEBOT ChatBot.
As I've explained above, IWEBOT is not designed to replace staff (human), but it can help you to save costs (reduce the number of staff) and boost your sales performance!
As an example: many hotels put a self checkout box on their counter (for fast check out), can the box replace the hotel staff? Surely no! But the box can help to reduce the hotel staff workload and at the same time, can help customer to check out faster without the queue at the counter.
3. Why my business need a IWEBOT?
If you are small to medium size business owner with a website, IWEBOT is a great product that worth to try!
Let me explain how IWEBOT can help your business in the next question.
4. How IWEBOT can help my business?
1. Greet your visitors and make them happy (a good start right?)
2. Provide quick answers to common questions (reduce your staff workload)
3. Politely asking for your visitor's email address or contact number (business leads)
4. It's a robot, so it will work 24/7 even on the weekend or on a public holiday
5. Make your website looks great, modern and ready for the future!
5. How Much is the IWEBOT Cost?
IWEBOT is very cheap… if you compare with the cost of a full time staff. There are three plans available.
EASY Plan is a straightforward & simple ChatBot. Please see the demo.
EXTRA Plan will include extra features & recommended to those want to include appointment function. Please see the demo.
The cost of EASY Plan is RM60/year & EXTRA Plan is RM120/year.
One time setup cost is RM100.
If you have multiple websites (example: 5 websites), you can subscribe to our AGENCY Plan. The cost is RM360/year and can be included on unlimited websites.
6. Why IWEBOT is so cheap?
There are two key factors that bring down the IWEBOT costs. The 1st is our Pricing Strategy, and the 2nd is our Low Operating Cost. Let me explain.
Pricing Strategy:
Imaging if you sell 100 units of Product X @ RM30.00, your sales = RM3,000
How about selling 1000 units of Product X @ RM10 (1/3 of original price), your sale = RM10,000
More customers use our product = to boost our brand reputation and bigger customer database to promote future product!
Low Operating Costs:
The team behind IWEBOT – SMARTWEBE, is operated from a Smart Home Office (since 2015). We do not incur the expensive overhead associated with the infrastructure and staff. These low-cost setups help us to cut down unnecessary costs and return the savings to our customers
It's your choice, either to pay lesser, or to pay more to a big company that incur big operation cost.
7. How to buy IWEBOT?
Yes, I'm sold, but how to place an order?
It's easy! Please click at the "Buy Now" button, then make payment through our secure Paypal system (the World #1 Digital Payment Platform).
Once payment has been made, please follow on screen instructions to complete your order.
Case Study
How IWEBOT ChatBot may help your business?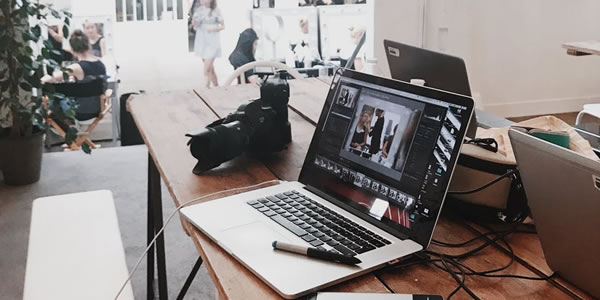 Florist & Souvenir Shop
Florist is a business that "make people smile". IWEBOT will say "Hello" to website visitors and make them feel welcome and happy! Happy customers are the key of repeated customers!
Car Accessories Online Seller
Car lovers are happy to receive "1st hand news" about the latest car accessories in the market. But how to  attract the website visitors attention to subscribe to their newsletter? Hmm… Let IWEBOT do it!
Real Estate Property Agency
A real estate agency is a place that help people to find their Dream Home… IWEBOT will politely ask website visitor for details like name, email and type of property they are looking for. 
ezShape Product Demo
ezShape will make your body slim… But most of people love to try first (or demo) before they buy any exercise (or massage). Let IWEBOT help you to accept appointment for product demo 24/7.
Start Now?
Eagle to start now? Choose your preferred plan (Easy or Extra), or configure your own requirements (click at Custom)

Easy ChatBot
Simple & user friendly ChatBot for any websites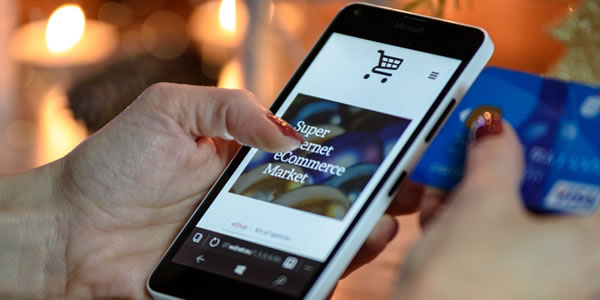 Extra ChatBot
Extended ChatBot with amazing functions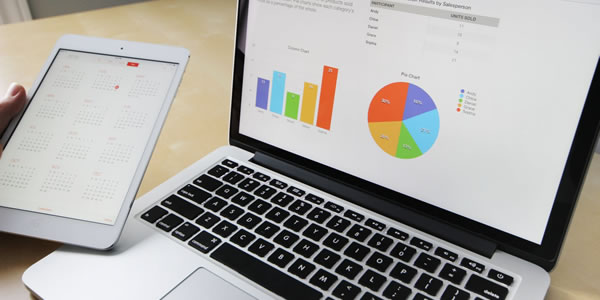 Custom ChatBot
Tailor-made ChatBot with additional functions
Our Simple Plan
EASY for great & simple ChatBot, and EXTRA for amazing ChatBot with extra features!

EXTRA
only RM0.329 / day, billed annually
All EASY Features

Support Image or GIF Animated Message

Support Video Message

Support Multiple Choice Answers

Allow Booking & Appointment

Custom Button Style & Color

Up to 20 Q&A

One-Time Setup RM100
Exclusive Bonuses
Time sensitive Exclusive Bonuses for early birds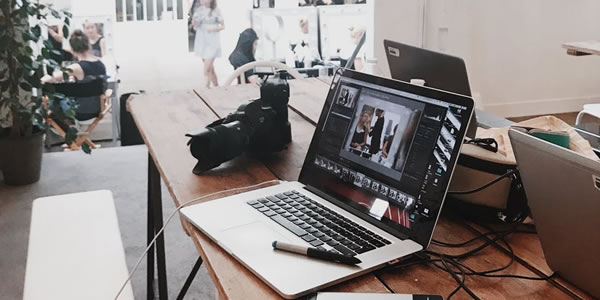 Access to VidSkippy
Quick & easy way to promote your business through video marketing
12-Months Access to VidSkippy Pro worth RM600.00
PS: Please click at above button to read more about this Exclusive Bonus. Don't buy there, you will get it for FREE with this deal. Limited time only.
Access to How to Get Rich Quickly
Quick & easy way to promote your business through video marketing
12-Months Access to VidSkippy Pro worth RM600.00
PS: Please click at above button to read more about this Exclusive Bonus. Don't buy there, you will get it for FREE with this deal. Limited time only.